First Presbyterian - Director of Student Ministries - Glen Ellyn IL
The Director of Student Ministries at First Presbyterian Church Glen Ellyn equips students to be lifelong disciples of Jesus Christ. Learn more at https://firstpresge.org
We usually respond within a day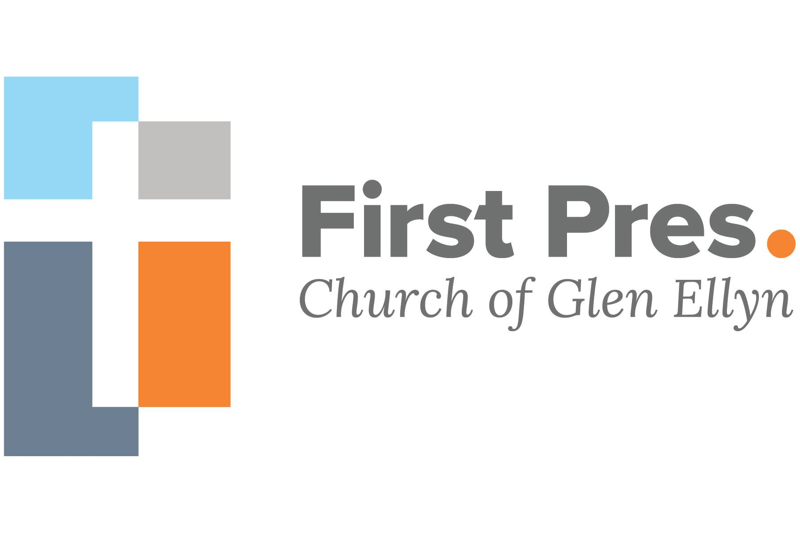 Who We Are
First Presbyterian Church of Glen Ellyn has a rich history of engaging in both local and international mission and justice ministries. There is also a long history of equipping people for a life long journey of discipleship through participation in Bible study, small groups and mission. We are a growing PC(USA) congregation with an emphasis on both discipleship and outreach and are looking for someone to minister to youth through the same lens. Having wrestled through issues at both the denominational and
congregational level, FPCGE is a church that has remained a family centered on Jesus Christ. We are a church that desires to see individuals of all ages serve along side one another in what God is already doing in our church, our community and beyond.


Who We Need You To Be
The Director of Student Ministries needs to be someone with a deep and growing faith in Jesus Christ, who possesses a high view of Scripture, and who is intentional with personal prayer and Bible study. While gifted at relational ministry, the Director of Student Ministries is emotionally mature and has healthy boundaries with the students to whom she/he ministers. This director understands relational ministry and easily connects with youth and has an understanding of current youth culture. He or she knows and humbly accepts his/her "growing edges." The Director of Student Ministries attends worship and is periodically involved in worship leadership at First Pres.
PURPOSE & MISSION OF THE POSITION:
Equip students to be lifelong disciples of Jesus Christ who participate in Christ's mission in Glen Ellyn, surrounding communities and the world.
Recruit and empower volunteers to be ministry partners in the discipleship of our students.
Integrate students into the greater life of First Presbyterian Church of Glen Ellyn.
Thoughtfully and creatively balance ministry to the "nones," "dones" and "wons" (ie The non Christians, the disaffected Christians and the intentional Christians).
Specifics of the Role:
Lead the day-to-day operations of student ministries focusing on students 6th-12th grade.
Engage students where they're at both physically (ie their sporting events and plays) and spiritually (provide safe places to learn more about faith in Jesus Christ)
Equip volunteers to be in relational ministry to students.
Be the lead teacher during the mid week ministries for middle school and high school.
Lead and collaborate in partnership with volunteers for all Sunday ministries.
Organize retreats, special events and mission trips.
Continue to add to and build upon the existing team of adult volunteers.
Collaborate with the Associate Pastor for Family Ministries key ministries to parents.
Supervise, equip and empower Student Ministries Intern.
The ultimate destinations are
Equipping Students
Equipping Volunteers
Partnering with Family Ministries Team
Ministry focus

Presbyterian

Role

Youth Ministry

Locations

Illinois
About Ministry Architects
First Presbyterian - Director of Student Ministries - Glen Ellyn IL
The Director of Student Ministries at First Presbyterian Church Glen Ellyn equips students to be lifelong disciples of Jesus Christ. Learn more at https://firstpresge.org
Loading application form